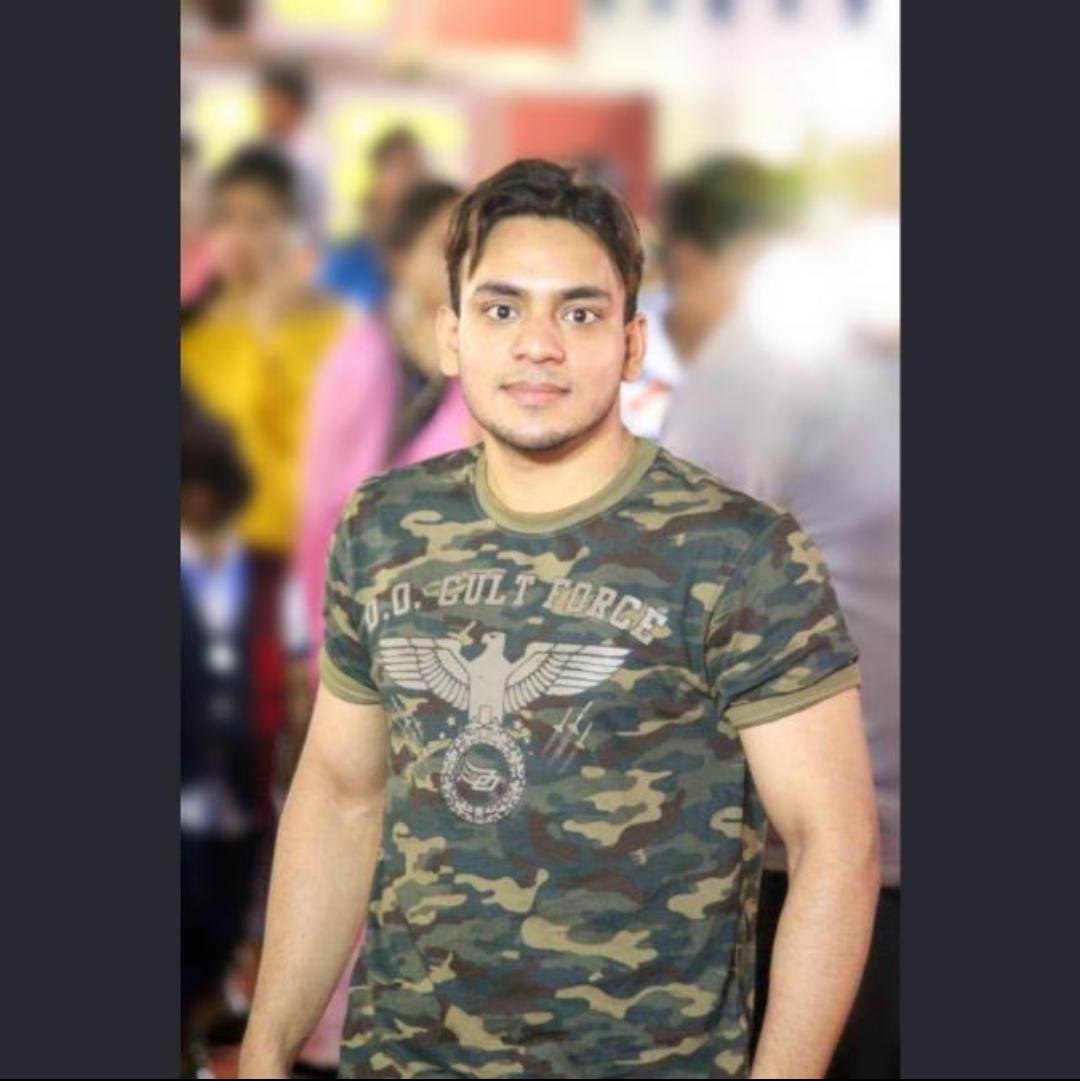 I hope my friend to see you soon…
It was the time when the Trimester-1 was about to end. That day, at the Zoom meeting, my group was
rehearsing for the final presentations. All of a sudden, one of my groupmates- Nidhi said in a wistful tone, "Our
first trimester almost ended and I haven't met any of my peers in person". "Not just you, even I haven't seen any
of you except on black mirror", I replied.
Then Nandana said, "I am not even moving out of my home, not just because of the lockdown but because I'm
following social-distancing as I have concern for my parents.
The only place where I go to is the Terrace. You guys can see on my WhatsApp DP that on the terrace, I sit over
the platform, look at the roads and buildings and imagine myself going out and roaming soon."
I looked at her DP and went into deep thoughts. I made a sketch out of her DP and wrote a poem.
Yes, we'll meet and that too in a literal sense,
Not behind the screen or through the camera lens;
Don't let the loneliness and immobility frustrate you please,
First, let medical science beat this horrible disease;
Make sure this coercivity and compulsion won't make you weak,
Enthusiasm, Positivity and Aspiration we all need to seek;
We'll come to the campus and form our commune,
As soon as the vaccine is out and we are immune;
Our presentations would be on the projector screen and we on the stage,
And "real" audience in front of us with whom we would engage;
Would plan college events together in our meeting room,
And give speeches on the podium as soon as offline classes resume;
We'll shake hands when we would get the opportune,
I hope my friend to see you soon…
By,
Md. Ayaz Qureshi
20DM119
Section B | PGDM